ABOUT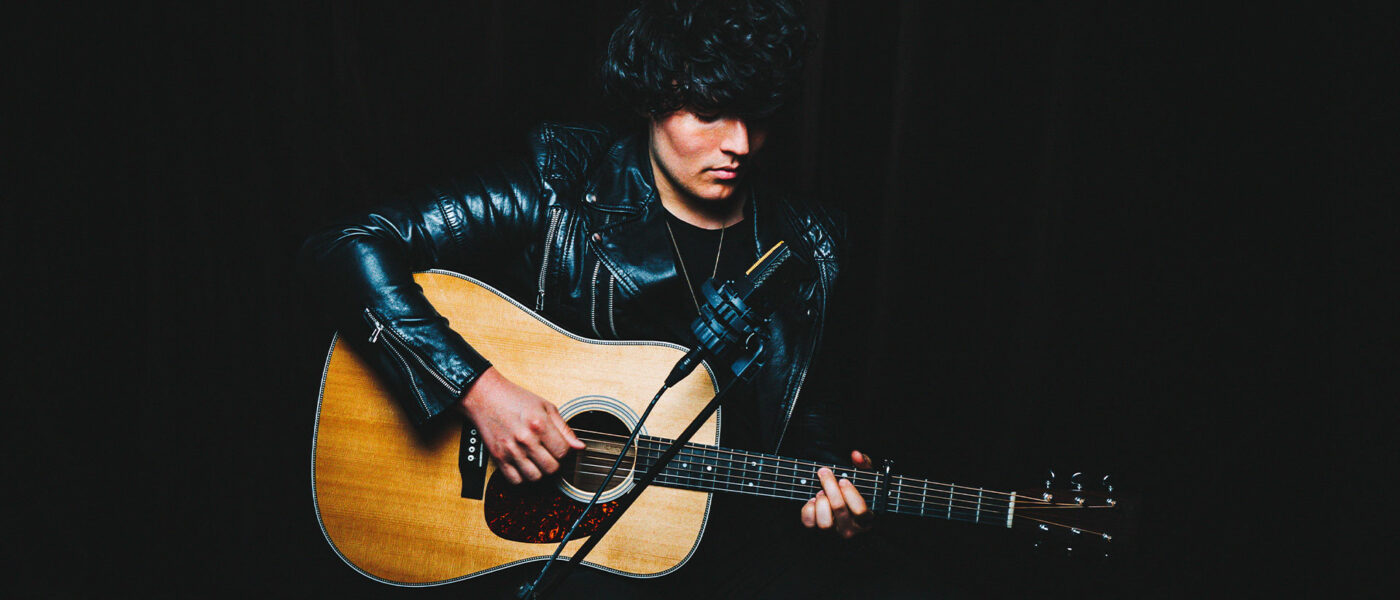 "Timeless pop music for everyone", that's how singer, songwriter and producer Marnix Emanuel describes his sound. Marnix is the kind of artist that lives for his music day and night and sleeps in the studio. His debut single 'Right Through Me' was released on his independent label Golden Love Music in 2019. Within a few weeks, it reached over a million streams and made it to the Viral 50 Netherlands Spotify charts. Today, 'Right Through Me' has more than 10 million streams on the platform, as well as official GOLD status in The Netherlands. The track was frequently played on Dutch radio and Television.
Many beautiful releases by Marnix have followed since, including the song 'You Are Amazing', which is currently synced in a Dutch TV commercial. Marnix also plays in the Dutch Cinema movie 'Ik Wist Het'. Here, he gives a sold-out concert as himself, and several of his songs are featured in the film and trailer.
Currently, Marnix is working on new songs that will be released throughout 2024. An exciting year ahead for the artist!