ABOUT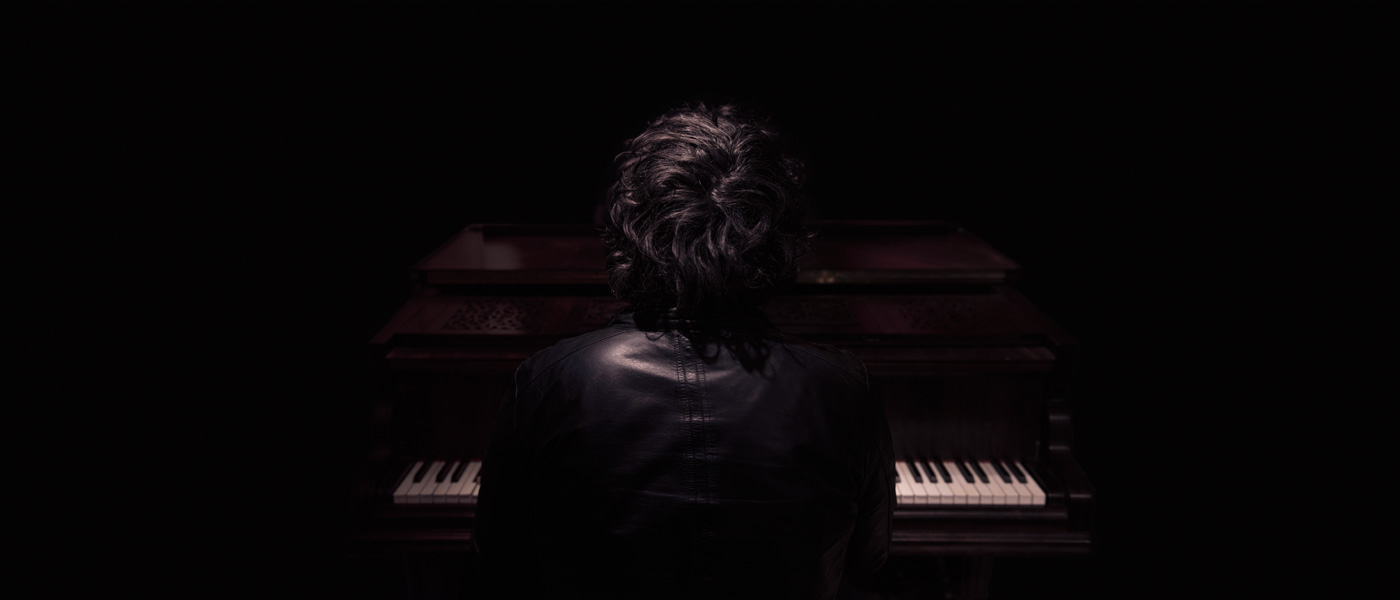 When a boy of just three years old climbs on a restaurant table and entertains the guests with his song and an imaginary guitar, something special is going on. This boy, Marnix Emanuel, was born and raised in the city of Amsterdam, as the oldest of four musical brothers and a singing sister.
Music has become the center of his life.
Marnix Emanuel started singing and playing guitar and piano at an early age. Together with his siblings, Marnix jammed day and night in the living room of his parent's house.
Soon after he began writing and composing his original songs.
Throughout the years, a wide range of artists inspired Marnix, such as Freddie Mercury, Elvis Presley, Frank Sinatra and more.
Feeling a strong need to find and create his own sound, Marnix locked himself up in the Golden Love Music studio in Amsterdam. Here he continued creating and producing his music.
Years of hard work and endless dedication have resulted in a collection of beautiful pop songs.
Just before the summer of 2018, Marnix signed a worldwide deal with Sony/ATV Music Publishing. He dreams to find a connection with global audiences that enjoy listening to artists like Adele, John Mayer, and Ed Sheeran.
Marnix Emanuel's debut single, Right Through Me, has been released on March 29th, 2019, in cooperation with Golden Love Music and Sony/ATV Music Publishing.